Search
Hey congratulations on getting your hands on one of our Blink Fridge Magnets. In order to set this up, you just need to follow the steps below.
Setting up my Blink Fridge Magnet
Log into your mobile app
Open up the blink section
Turn your blink on, with the button on the side, your blink will flash Blue, Cyan, Blue, Cyan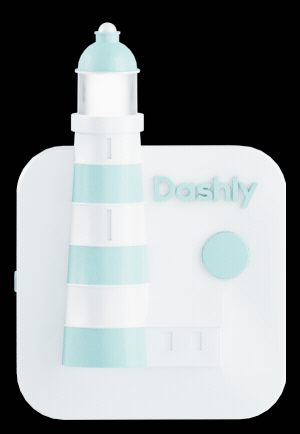 Connect your blink to your wifi network by scanning the QR code on the back with your mobile phone
Your blink will stay a steady blue, once it has connected to your wifi, and then will link to your Dashly account.
Then just push the button the front of your blink and it will search Dashly for a better deal. If it pulses White, then you are on the best deal. If it pulses green, then you have a better deal awaiting you.